Our Community Residence Program
NORTH SHORE LOCATION
Located on the beautiful North Shore of Long Island, this residence is easily accessible a half mile from the Long Island Expressway. Just minutes away from a popular concourse, residents have access to an array of stores.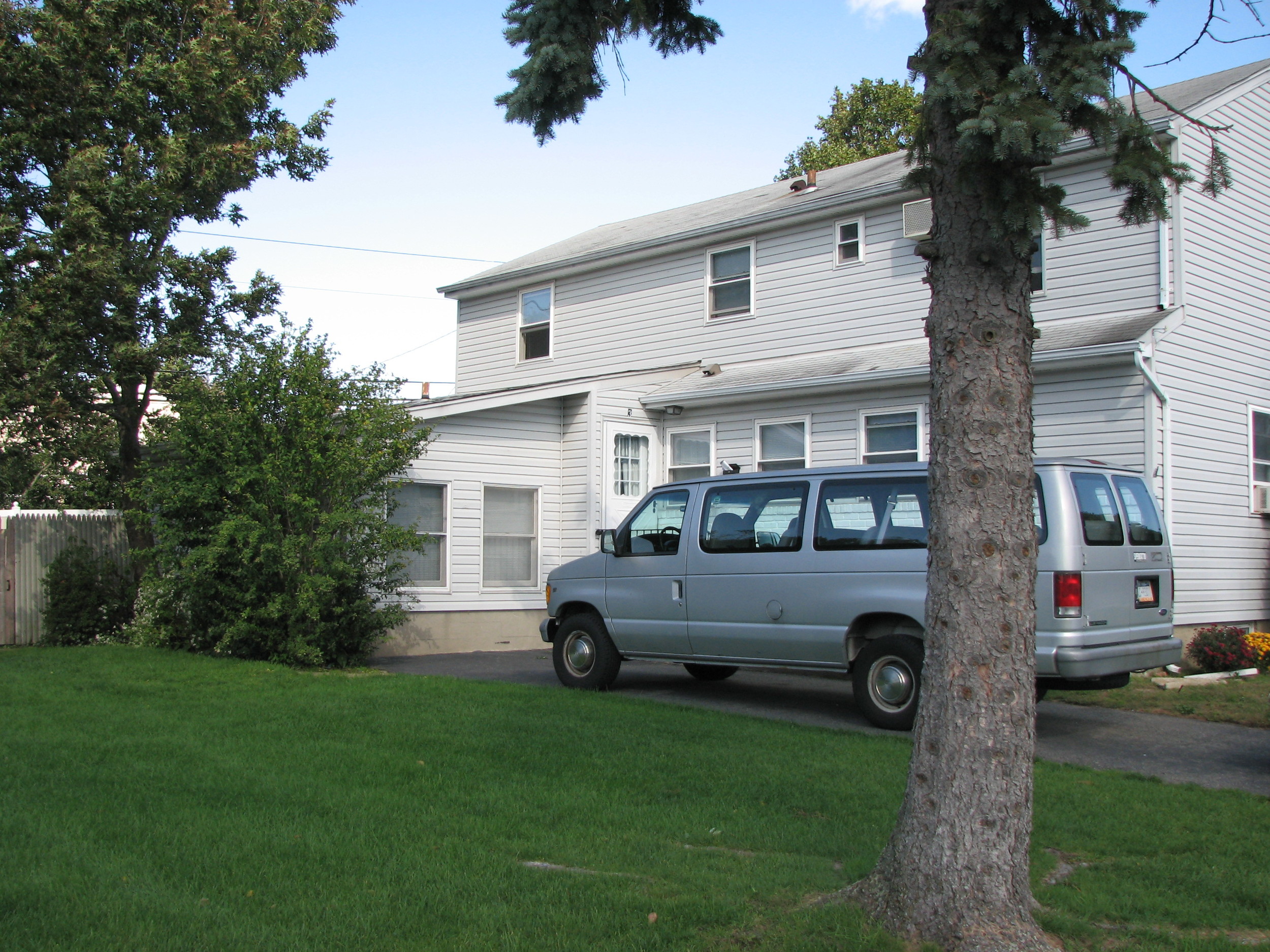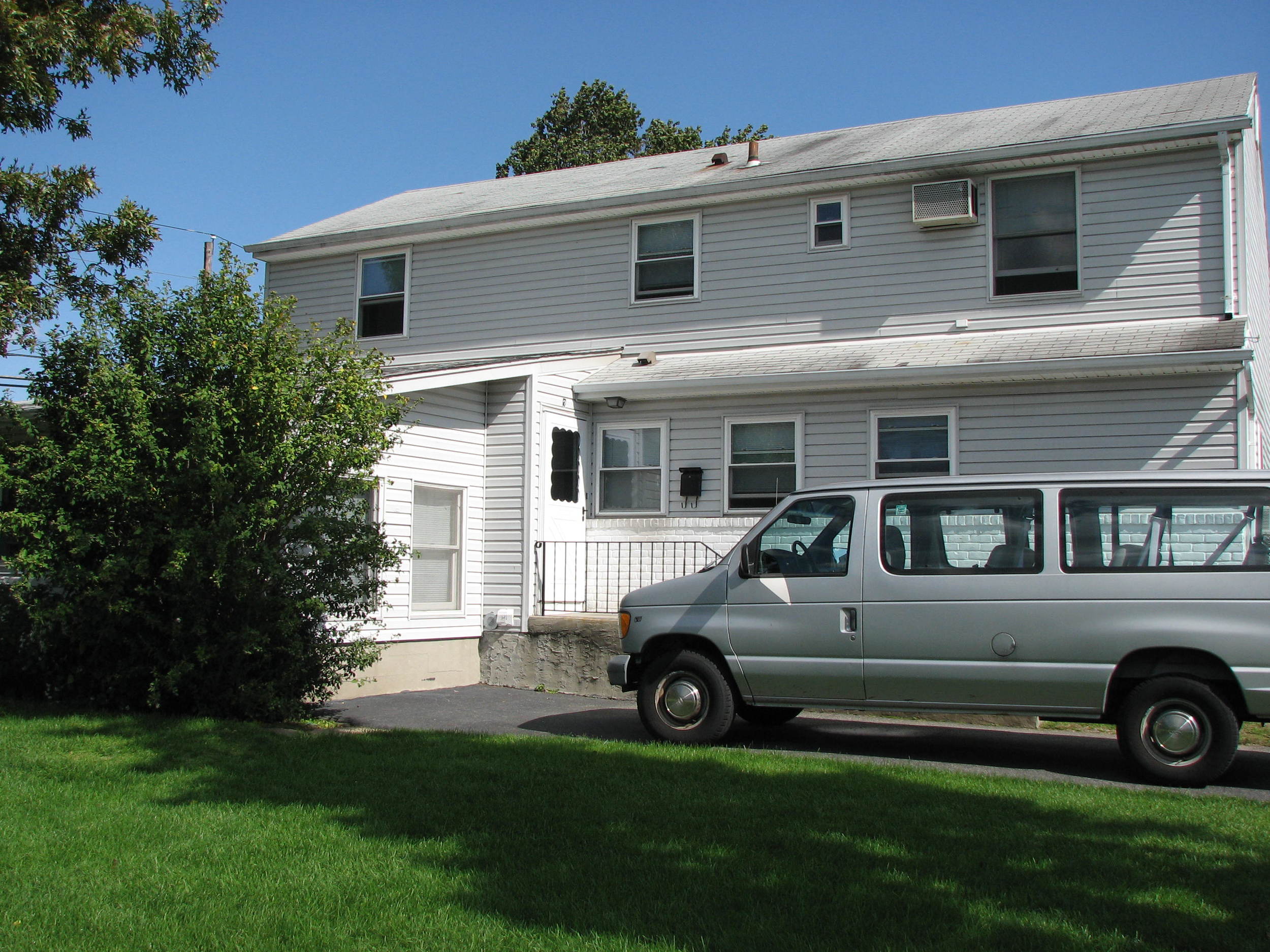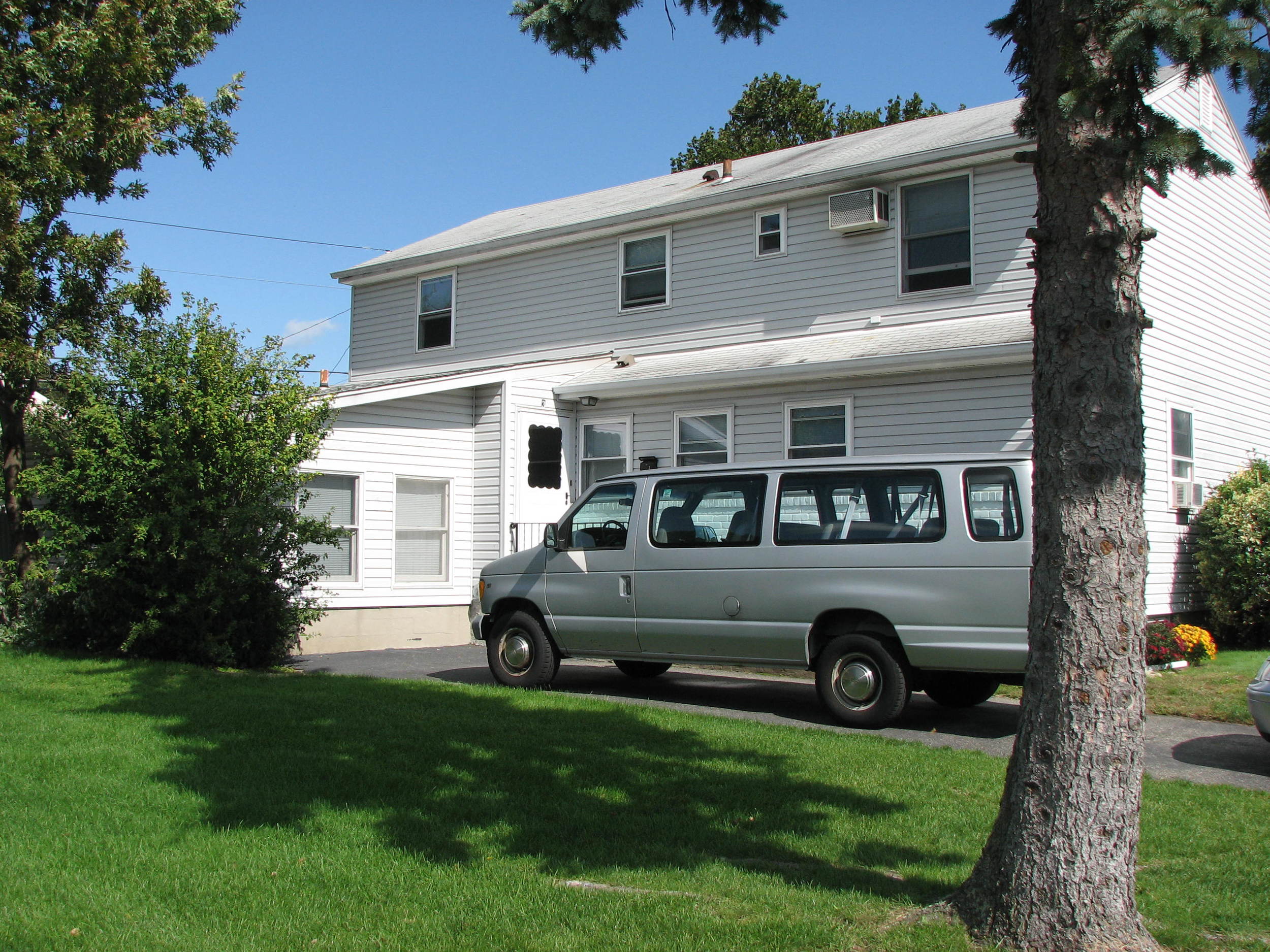 This facility is situated on the lovely South Shore of Long Island and about one mile from the Southern State Parkway. Residents are within walking distance of a variety of convenience stores and supermarkets.
Both homes welcome 11-12 residents and have 24 hour supervision from a professionally trained staff. Each location provides laundry facilities, an entertainment center, storage areas, and heat/air conditioning.

All bedrooms are furnished with twin beds, dressers, and night tables. However, residents may bring their own furniture if they prefer.
Our Apartment Treatment Programs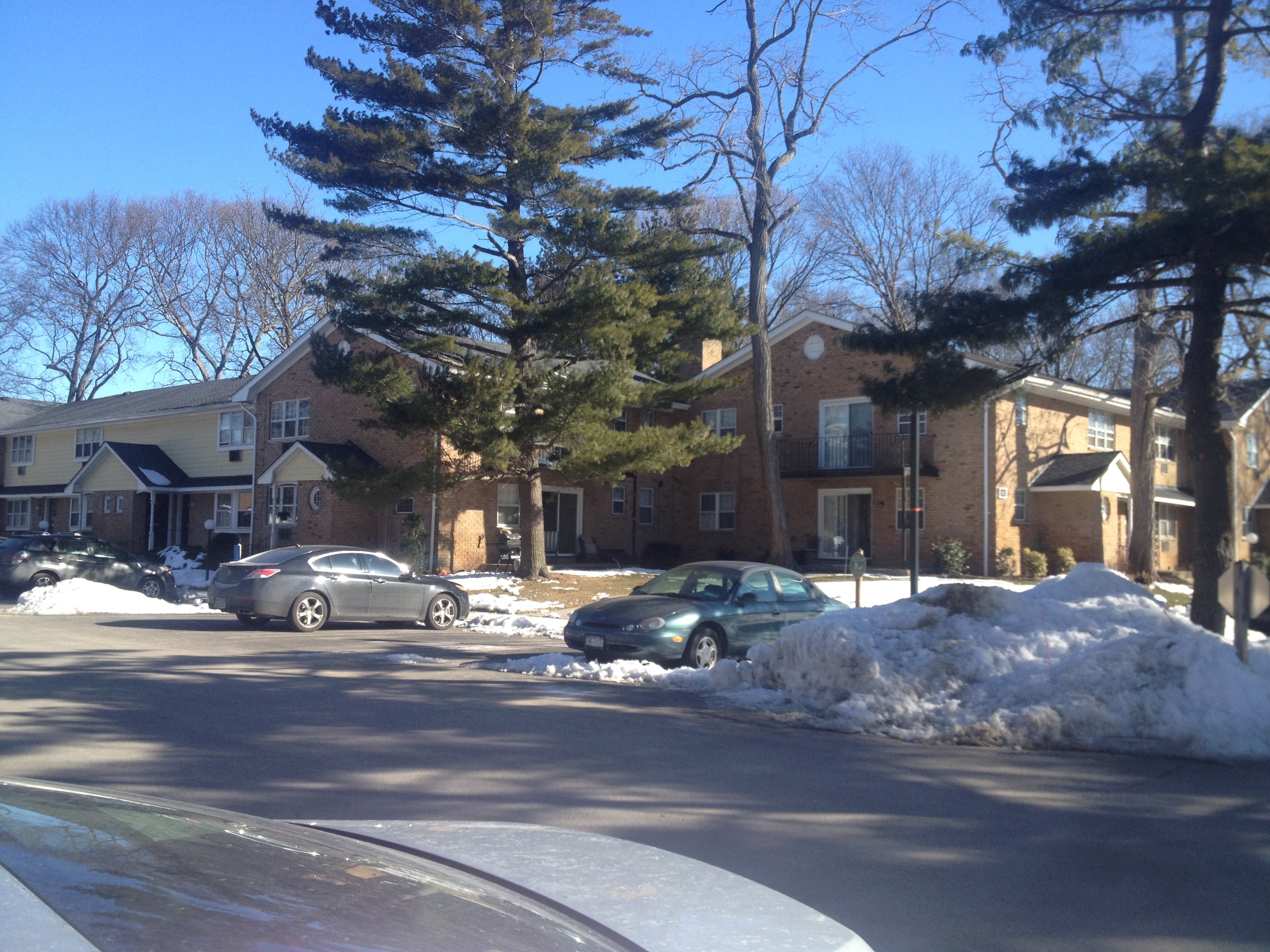 There are currently nine separate apartment sites throughout Nassau County. Each apartment is centrally located allowing for easy access to public transportation, shopping, and laundry facilities.
Each apartment is occupied with 2-3 adults of the same gender. They are fully furnished, along with appliances and heat/air conditioning.
This treatment program is meant to foster and promote independence , along with daily support from our professionally trained staff. If needed, residents do have 24 hour access to staff.